Strategically Targeting Your "Perfect Prospects"
You'll get more leads, make more sales, and build your business faster when you build a strong and accountable online presence. CDMG can help you every step of the way, from writing and designing websites and landing pages that convert to driving high-quality traffic to your site.
Identifying and targeting your best audience is critical to getting a response.
At CDMG, we combine our decades of expertise with cutting-edge strategy to identify and target your "perfect prospects" … generating powerful new leads, response, and profits.
Your digital elements might be excellently executed, but if they aren't aimed at prospects who are likely to respond, they'll fall flat.
Our audience-targeting strategy includes:
Custom List Integration
Custom list integration that targets your best customers and leads to dramatically increase conversion.
Lookalike Audiences
Lookalike audiences that mimic your existing customers and leads for a powerful, strategic lead generation.
Data Modeling
Data modeling to generate valuable new contacts with valuable transactional data.
Integrating Your Powerful Offer Across Multiple Platforms
Integration is at the core of our digital marketing strategy. By sending the same marketing message across multiple platforms, reinforcing and supporting each other, you'll see massive response and increased ROI.
Our multichannel, integrated approach includes:
Integration across Facebook, Email, Google, YouTube, Native Ads, and more to reach audiences across the web with your powerful offer.
A single marketing message that powerfully persuades potential buyers of the unique benefits of your product or service.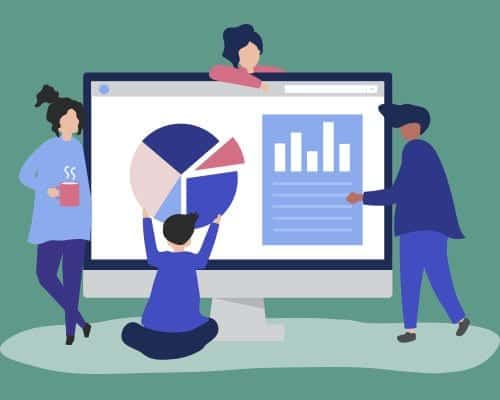 Retargeting that "follows" prospects around the internet with your ads, raising response.
Strategic remarketing that reminds prospects of your offer, reinforces what they have already seen and lowers cost-per-lead and cost-per-sale.
Rigorous Testing and Accountable Spending
Testing is the backbone to our marketing approach at CDMG. We rigorously test multiple variables in all digital marketing materials to continually improve response to your marketing materials.
We test headline, copy length, graphics, ad placement, and more, identifying the most effective content and then running new AB tests to continue refining results.
You'll find that this accountable, scientific approach to marketing gets you a high response rate at a low cost-per-lead and cost-per-sale – so that you won't waste your time or money on pricey marketing that simply doesn't work.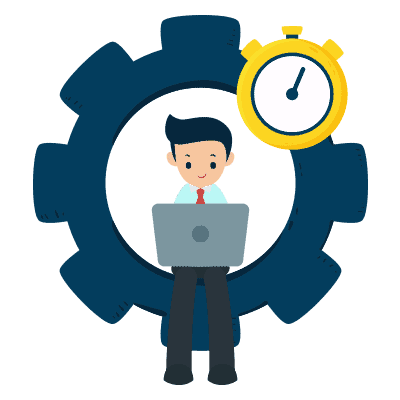 At CDMG, our approach to digital marketing relies on a unique combination of time-tested strategy, direct response expertise, and continual innovation.