Direct Mail
Direct mail, even in an online world, is still one of the most effective and profitable ways to generate leads or to sell your product or service. And it has been one of CDMG's specialties for more than 40 years.
40+ Years of Direct Mail Experience
At CDMG, we know the power of direct mail in an online world. In fact, it's our "secret weapon" to helping businesses generate new leads, reach their "perfect prospects," and massively boost profits.
And, we've been using direct mail for over 40 years – perfecting our targeting strategies, copy, direct mail formats, and more to produce truly breathtaking results for clients.
But what really sets us apart from other direct mail companies is how we integrate direct mail with digital elements to create integrated, multichannel campaigns.
Only an integrated, multichannel marketing campaign will produce the kind of results you're looking for: High response with a low-cost-per-lead and cost-per-sale.
Using this unique strategy, we have helped grow small companies into large businesses – and medium-sized businesses into large corporations.
Here's a breakdown of how we use direct mail to powerfully boost response and profits:
Multichannel, Integrated Marketing
We integrate direct mail with other digital assets including email series, banner ads, native ads, Facebook ads, pre-roll videos, and more to produce outstanding results.
Integrated marketing gives prospects multiple opportunities to respond to your offer, increases their overall response, and gives you a greater degree of credibility and expertise.
We use a rigorous schedule to ensure that prospects who receive your direct mail immediately receive emails, see retargeting ads, and watch your video – so that they are reminded again and again of your unique product or service.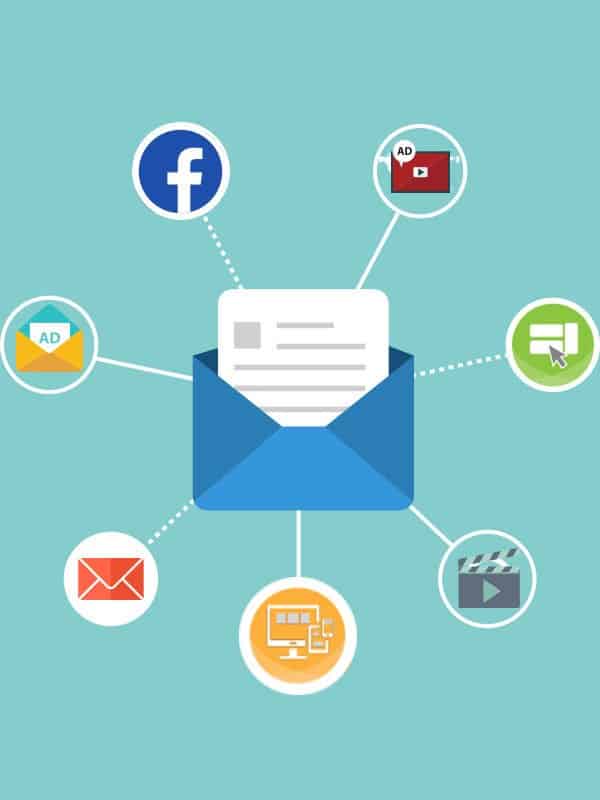 Rigorous Testing
We test over 10,000 variables in our direct mail packages, from targeting to headline to cover image, to ensure that you don't waste your time and money on packages that don't generate leads and customers.
Rigorous testing means a lower risk for you – and a higher overall response rate to your direct mail package.
Experience + Knowledge
Having sent over 1 billion pieces of mail over the last four decades, our team knows what works – and what doesn't. We craft every direct mail package using our time-tested strategies and insights to ensure that you get great results.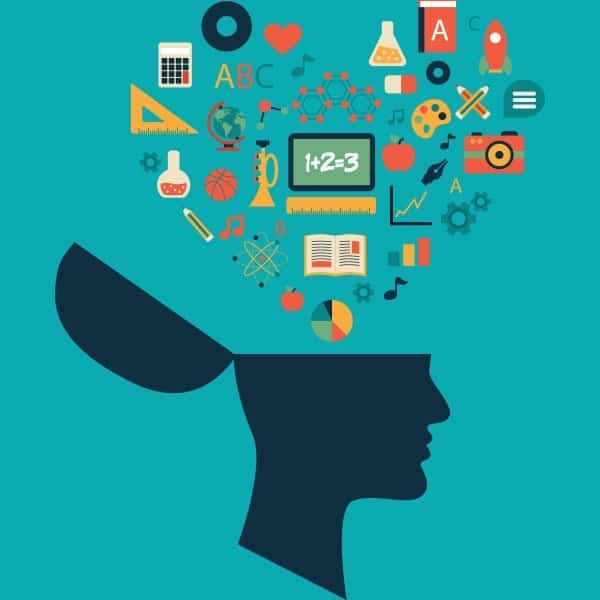 Breakthrough Results
Our aim with direct mail is to get you results that transform your response rates and help boost your business. Using our unique technique of multichannel, integrated marketing combined with direct mail, we have won 86 awards for breakthrough marketing campaigns.
Expertise in Marketing to Seniors
The "mature market," or seniors aged 55+, are some of the most valuable and responsive prospects you can target with your marketing campaigns. At CDMG, we have been marketing to seniors for over 40 years with direct mail and digital marketing, so we know what makes them respond – and what makes toss your mail piece in the trash.
Using a specific set of strategies to reach this valuable sector of the population, we craft direct mail that seniors will love – leading them to pull out their wallets, write a check, or click "Buy Now."
Targeting Millennials and Gen X
Just as seniors will respond to specific marketing tactics, so will millennials and Gen x-ers. Multichannel, integrated marketing is a powerful strategy for reaching this audience and generating new leads and loyal customers.
Using multiple touchpoints, retargeting, and refined targeting based on lifestyle and demographics, we have effectively marketed to this age group with multiple campaigns for subscription-based services, alternative health products, and more.
Innovative New Direct Mail Formats
While we use time-tested strategies to produce high results, we are continually innovating creative new direct mail formats to best fit the needs of our clients. These direct mail formats include:
Magalogs
Magalogs appear to be magazines – but are really marketing pieces in disguise
Newsalogs
Newsalogs look and feel like a newspaper, but explain your offer to prospects.
3-D packages
3-D packages make a powerful statement with multiple pieces.
Videologs
Videologs are high-impact direct mail pieces for your high-end prospects
For over 40 years, we've been innovating and redesigning direct mail pieces like these to produce incredible results for our clients.
Direct mail may seem "old school" but it's one of the most powerful and response-boosting marketing strategies you can use.
In fact, some direct mail gets a 5.1% response rate, compared to a 0.6% response rate for paid search, 0.6% response rate to email, and 0.4% response rate to social media.
Consider how direct mail might transform your marketing …. And boost your response rate, double your profits, and transform your business.