High-Impact Video
Video makes an impact like no other marketing medium can, by bringing your product or service to life with demonstrations, testimonials, and benefits in action.
CDMG has produced over 400 videos, gaining valuable expertise and insight into this powerful marketing medium.
Here's how we create video that produces a high impact and dramatic results for our clients:
Direct response marketing
As with all marketing materials, we use direct response principles in video production to communicate the benefits of your product or service to prospects.
A credible spokesperson
Video works powerfully to increase credibility. A spokesperson is a critical key to creating a persuasive video.
Strategic targeting and placement
We place video across multiple channels, including the landing page, digital ads, pre-roll ads, and more, to maximize its impact.
Video on your landing page
When used on your landing page created for your specific offer, video significantly increases response.
Pre-Roll Video: The Commercial Before the Video
Pre-roll commercials are the short "commercials" you may see before you watch a video on YouTube or other digital video platform. A growing technique used to target prospects and leads, pre-rolls have a higher click-through rate than any other type of digital ad (1.84%).
At CDMG, we use pre-roll videos to captivate your perfect prospects and drive traffic back to your landing page, powerfully increasing response.
By combining advanced targeting techniques with pre-roll commercials, we are able to hone in on your perfect prospects, retarget leads and remarket your offer.
Here's how we approach this powerful marketing medium:
Integration into a multichannel campaign
TV and radio commercials are powerful marketing tools, but should be integrated with direct mail and digital elements to reinforce your offer and maximize your response.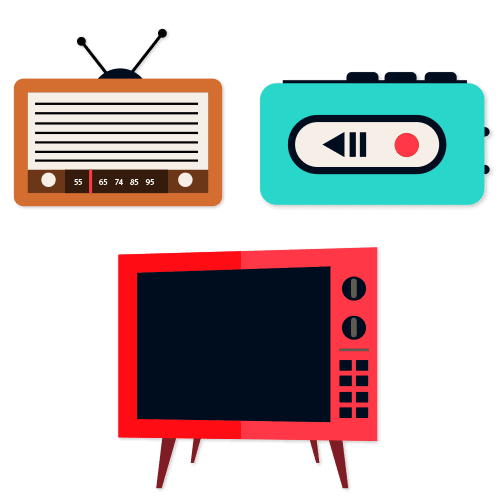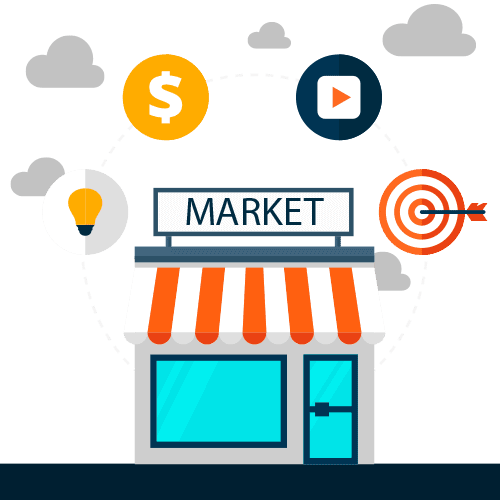 Direct response marketing only
We use time-tested, proven direct response marketing to help ensure that TV and radio produce a real response – not just entertainment.
A strong call-to-action
Your TV or radio commercial should drive prospects to immediate action. In every commercial we produce, we give a strong call-to-action (CTA) that drives prospects to pick up the phone or visit the landing page.