Direct Response and Digital Marketing For the 21st Century
Creative Direct Marketing Group
Our advertising campaigns generate better results from scientifically proven direct response strategies that are highly targeted, creating greater lifetime value from your customers.
Integrated Marketing Solutions
Direct mail, even in the online world, is still one of the most effective and profitable ways to generate leads or to sell your product or service. And it has been one of CDMG's specialties for more than 25 years.
You'll get more leads, make more sales and build your business faster when you build a strong and accountable online presence. CDMG can help you every step of the way, from writing and designing websites and landing pages that convert to driving high-quality traffic to your site.
Creating a breakthrough campaign for your emails, banner ads, landing pages and direct marketing should include strategically produced video. We also have a 25-year history of producing 30-, 60-, and 120-second TV ads, infomercials, and radio spots.
CDMG uses the most advanced big data in the world to find the most likely-to-buy audience and pairs it with our 45 years of experience in writing a message that generates a measurably better response. Our turnkey approach includes strategy, branding, campaign development, print and direct mail, digital marketing, social media, video, TV, and radio.
Our advanced data capabilities allow us to integrate and target the same individuals across media. The audience who receives direct mail also receives Drip Emails, Facebook Ads, Native Ads, Responsive Banner Ads, Pre-Rolled video, and more.
Our creative has done more than just win us 86 awards. It's generated measurably better response. We track every new client and lead using variant A/B testing to constantly improve what message is resonating with your audience.
Here's what our clients have to say about our work
Repositioning, New Launch Turnaround
"You helped turn our finances around with your website redesign and successful launch of our premium product."
CDMG Team Is the Best
"My launch and growth successes is CDMG – your CDMG team is the best."
Successful
"If you want to successfully target and have accountable advertising, look at CDMG's team."
Never Had So Many Leads
"Thanks to your creative direct marketing promotion, we have never had so many leads. You have done great work and we would have no problem highly recommending your agency."
Marketing Awards

CDMG Inc. Is the Winner of 86 Marketing Awards for Breakthrough Profitable Campaigns! Here are a few:
Internet Advertising Award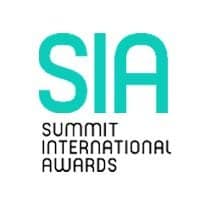 SIA Summit International Award
Business Marketing Association Award
Direct Marketing Association Award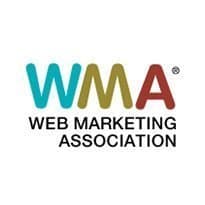 Mailed over 1 Billion pieces of direct mail
Check Out the  Latest Articles