The JOBS Act has opened the door for business owners and entrepreneurs to raise capital directly from investors.
This "Raising Capital Revolution" has transformed the way that businesses can get funding….and made it possible for even small businesses to see rapid, supercharged growth.
The key is knowing how to reach investors with a multichannel, integrated campaign.
Below, see 9 important infographics that help you discover how to raise funding under the JOBS Act… and transform your business.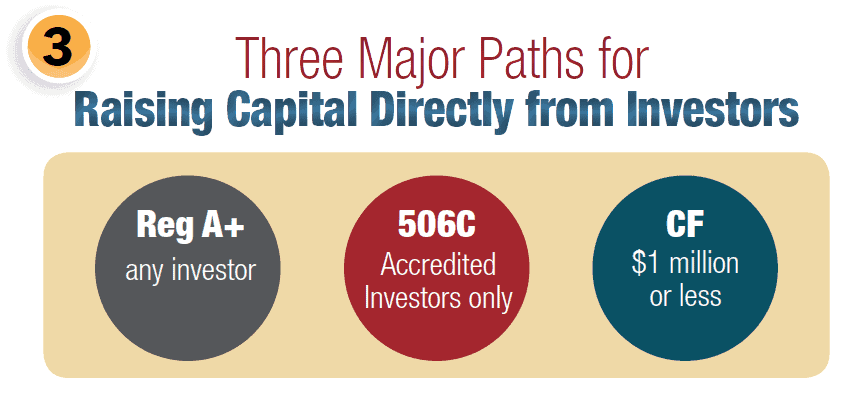 Here are the rest of this week's articles: