Instagram is more than just a tool for seeing what your friends are up to, or posting beautiful photos.
Think of it as a powerful, far-reaching catalog that can reach a wide range of prospects who are likely to respond to your offer.
Not only that, but you can post persuasive video content and even live Instagram "TV" commercials that reinforce your offer.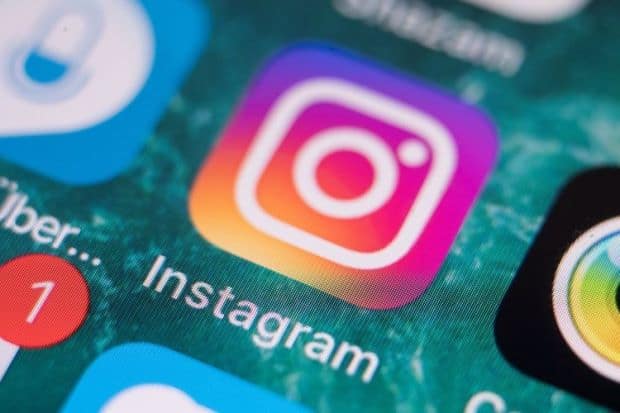 When used strategically, this social media platform can become a critical part of your next marketing campaign.
Here are 7 key insights that you need to know about creating a powerful Instagram campaign to reinforce your offer and boost response.
Key Insight #1: Engage your prospects by posting frequently.
First, you must create an Instagram account for your product or service. Once you have done so, post frequently to build relationship with your prospects and build content on your account page.
Frequent posts will increase your reach and help you with powerful positioning and branding.
Key Insight #2: Get a response with direct response principles in your copy and art.
Following direct response principles, your photos and copy on Instagram should communicate the benefits – not the features – of your product or service.
You are not limited to using photos alone! You can post graphics and copy as well.
And, remember to include a strong call-to-action (CTA) in every post, with a directive to click the "link in bio" to follow through (Remember, you cannot include a link in an Instagram post).
Key Insight #3: Instagram stories help you build critical relationship with your prospects.
Instagram "stories" are temporary posts that link together into a mini slideshow that your prospects can click on throughout the day. These are less formal, more casual "live-action" posts that may include video content.
Your followers will be more likely to engage with you when your frequently post stories…and will be reminded of your offer again and again when they see fun, engaging content posted throughout the day.
Key Insight #4: Interact with your followers to earn trust and engagement.
As you build Instagram followers, interact with them!
When they comment on a post, you can reply with a quick "Thank you!" Doing so will "personalize" your product or service, and build loyalty and trust in your prospects.
Key Insight #5: Instagram TV – an exciting new TV platform.
Instagram TV (IGTV) is an exciting development that allows you to run "commercials" that can be viewed by your prospects.
Your videos can be anywhere from 1 minute to 1 hour long, so if you'd like, you can run a full "infomercial" on this powerful platform. When you upload videos to IGTV, you automatically create a "channel" that can be seen by your followers and a wider audience.
Once again, this is a powerful strategy to reinforcing your offer and building relationship with your followers.
Key Insight #6: Run targeted ads on Instagram.
Advertising on Instagram is easy when linked to your Facebook account. You're able to quickly and easily sync your Facebook ads to run on Instagram as well, expanding your reach across platforms.
Instagram ads include regular, static photo ads, video ads, or carousel ads, which feature multiple, rotating photos.
And, just like Facebook, you're able to reach prospects using custom lists and look-a-like audiences.
Instagram advertising is an easy way to reach new prospects, gain interest in your offer, and boost response.
Key Insight #7: Instagram "checkout" lets your followers shop directly from the app – making checkout quick and easy.
Typically, you must include a link to your landing page in your Instagram bio, displayed at the top of your account page.
But now, Instagram followers can click directly on a post to go straight to checkout and make a quick purchase.
Instagram's in-app checkout feature can significantly increase your overall response rate by making it quick and easy to say "yes" to your offer.
As you've just discovered, Instagram is a key marketing strategy that should not be overlooked.
It will help you build critical, response-boosting relationship, reach valuable new prospects and boost your profits.
Plus, this social media and marketing platform is always updating and adding new features to help advertisers be even more effective.
If you'd like to talk to me about how to use Instagram in your next marketing campaign, give me a call at (310)212-5727 or email Caleb at caleb@cdmginc.com.
Here are the rest of this week's articles: